Welcome to our new Australian Ambassador-designate
On 5 May 2016 Foreign Minister Julie Bishop announced the appointment of Ms Melissa Hitchman as Australia's next Ambassador to the Holy See.
Ms Hitchman took up the position on 18 July and will present credentials to His Holiness Pope Francis on 8 September 2016.
The Embassy welcomes Ms Hitchman and her family to Rome.
Ambassador-designate Melissa Hitchman meets Father Terry Bell, Rector of Domus Australia, on 29 July 2016. The former Marist student house was purchased in 2008 by a group of Australian Archdioceses led by the Sydney Archdiocese and now welcomes visitors of all faiths and nationalities to Rome. Further details are available at Domus Australia, Via Cernaia 14/B, 00185 Roma Italia, +39 (0) 6 4201 4830 or 02 9390 5980 (if calling from Australia), reservations@domusaustralia.org or sales@domusaustralia.org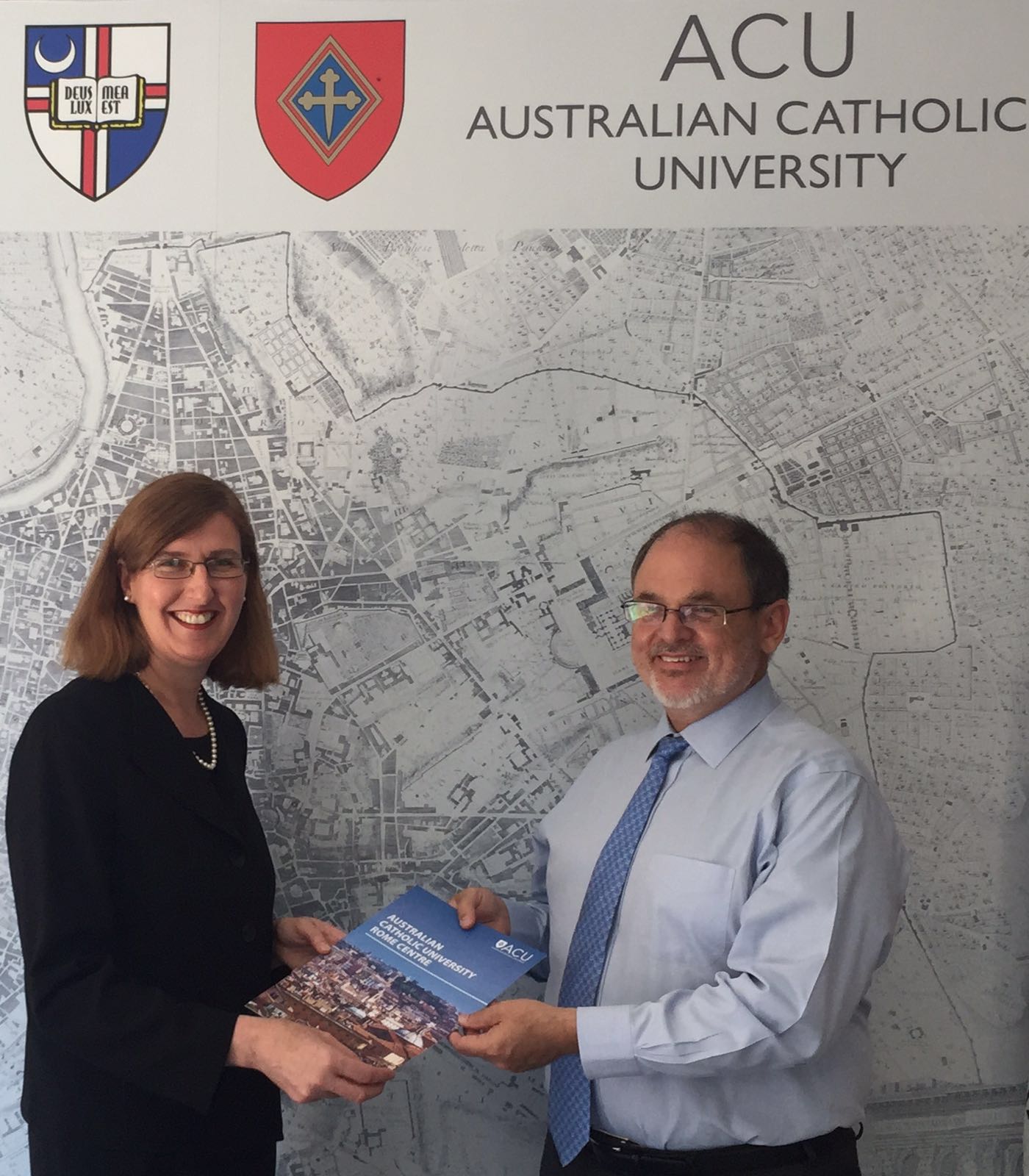 Ambassador-designate visits The CUA-ACU Rome Centre
Ambassador-designate Melissa Hitchman considers the Australian Catholic University's curriculum on a tour with Dr David Dawson Vasquez, Director of the jointly operated Rome Centre of the Catholic University of America and the Australian Catholic University campus on 27 July 2016. Further details may be obtained from Ms Diane Tomley, Office of the Provost, ACU, on +61 2 9739 2374 or diane.tomley@acu.edu.au or http://www.acu.edu.au/about_acu/campuses/rome_centre
The Jubilee Year of Mercy
8 December 2015 to 20 November 2016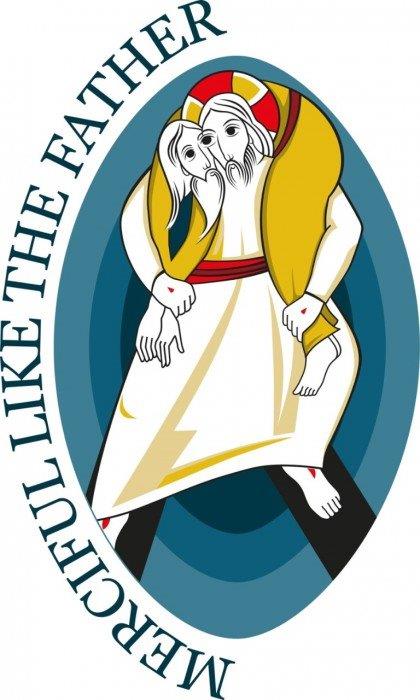 © Copyright Pontifical Council for the Promotion of New Evangelization. All rights reserved.
The Jubilee Year of Mercy, which commenced on 8 December 2015 and will conclude on 20 November 2016, is expected to see an influx of international visitors, tourists and pilgrims to Rome.
Overall responsibility for the Jubilee rests with the Holy See's Pontifical Council for the Promotion of the New Evangelization and details of the event can be found at the Council's Jubilee website http://www.im.va/content/gdm/en.html, including a section on pilgrim registration http://www.im.va/content/gdm/en/news/evidenza/2015-08-20-pcpne.html.
The Embassy will post updated information from time to time.
Following are news and articles on the Embassy's events and activities.
Useful information about visiting the Holy See:
Visiting the Vatican - general information on booking various Vatican tours and tickets for events presided by the Pope
Past News Items - items previously published on the front page